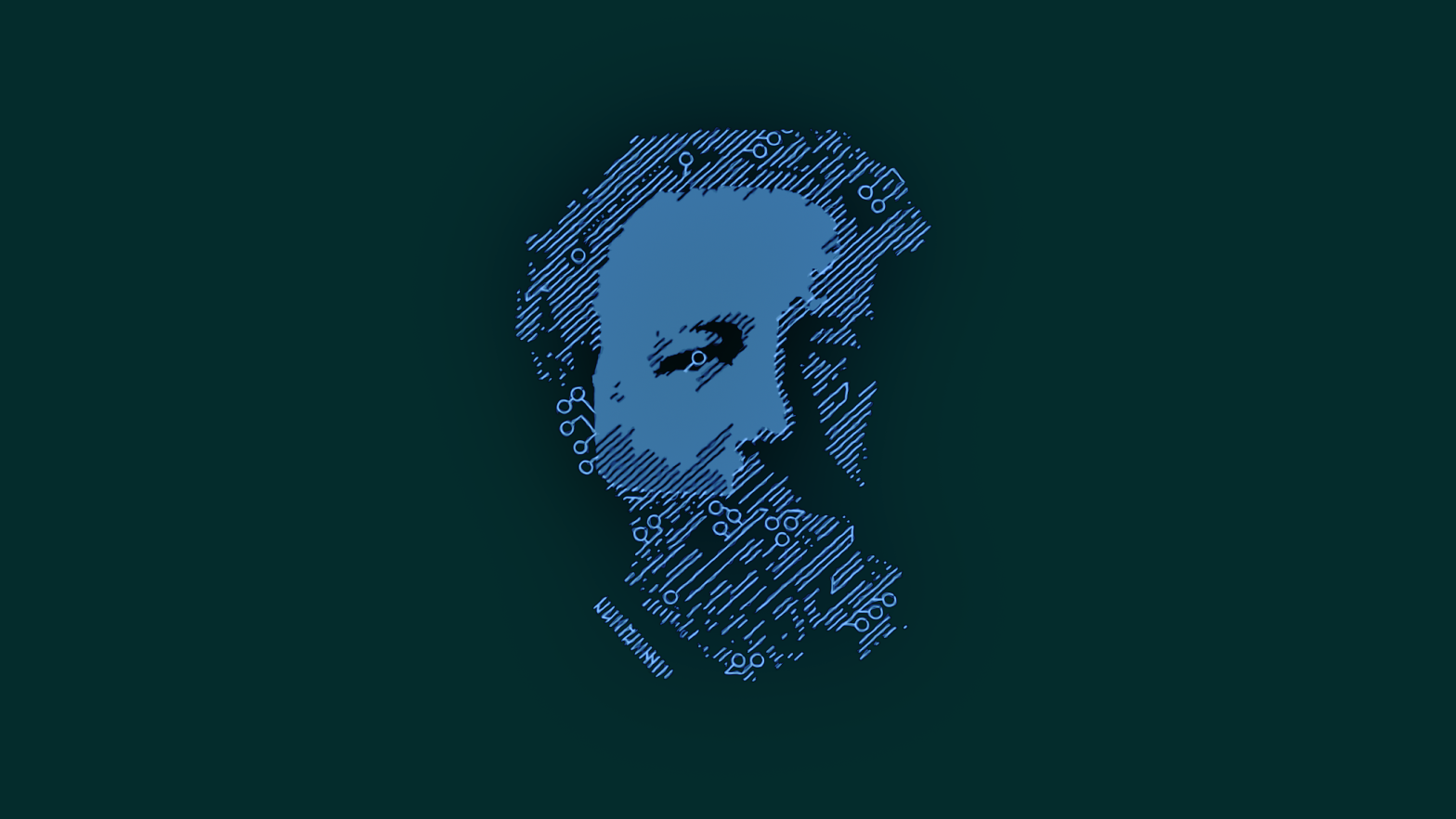 Introduction

Virtual Reality project for the e-artsup school of Nantes, made since 2016.
On this project, I was a programer (2018), then worked on the management, Game Design, and as lead programer (2019).
The experience works with HTC Vice, and is currently being updated for Oculus Rift.
Development
The VR4JV project is a virtual reality experience, in which you explore some scenes, made by fusioning two of Jules Verne's worlds.
This project comes from a call from the city of Nantes, in the context of the upgrade of the Jules Verne museum.
Started in 2016, this project is focused on the visuals and discovery, with only some interactive aspects.
In 2018-2019, I had to update the project for Steam VR 2.0, which completely remade the VR system.
As for the 2019-2020 year, I had to manage the project, with the addition of a new world, mixing "In the year 2889" and "An antarctic Mystery". This new scene would have more of a "plot" and ask the player to do some actions to progress, experimenting with virtual reality.