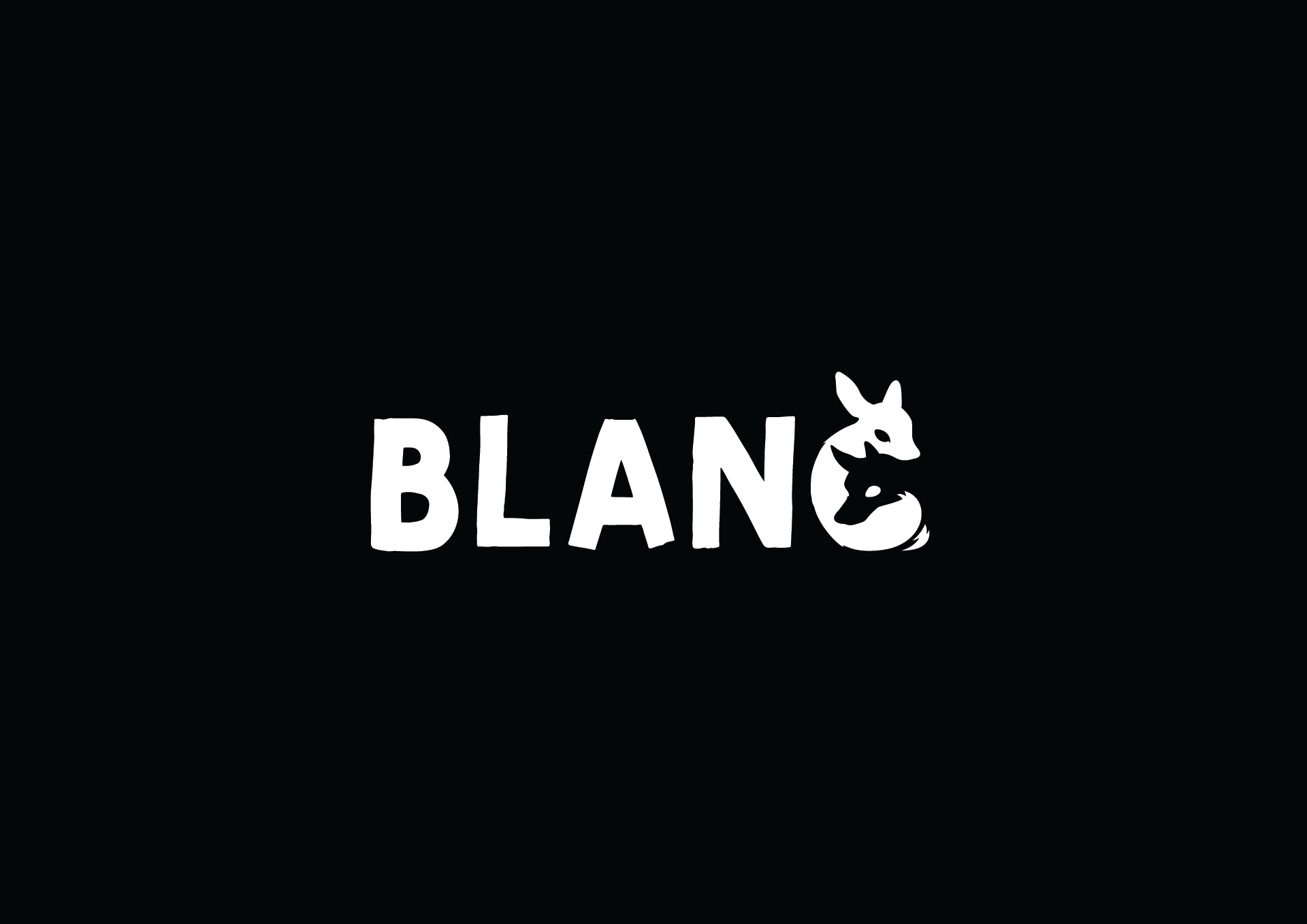 During the year 2021, I did a 6 months internship in this company. Casus Ludi, sur le projet Blanc.

Lors de ce stage, j'ai pu travailler principalement sur du prototypage dans Unity.
Cela signifie créer une version simplifiée des différentes mécaniques du jeu, et donc de la programmation en C#.
C'est également un exercice de Game Design, car il est nécessaire d'analyser les prototypes créés. Ceux-ci doivent être pertinent avec l'identité core du jeu, et être documentés quand aux améliorations possibles, la pertinence de leur fonctionnement, ainsi que les impacts sur le level design et l'expérience générale.

I also worked on the integration of the programming, also in Unity. This meant adding new features (mostly the one I prototyped), in the programming structure of the game.

Thanks to this experience, I could better my main skills, of designing and programming, in a professional environment, for a commercial project.